Vehicle Wrapping / Vehicles branding / vehicle branding Dubai / Vehicle branding
– created using digitally printed graphics produced by a large format printing technique. Attractive, attention grabbing wrapped vehicles help to reach to a much wider audience.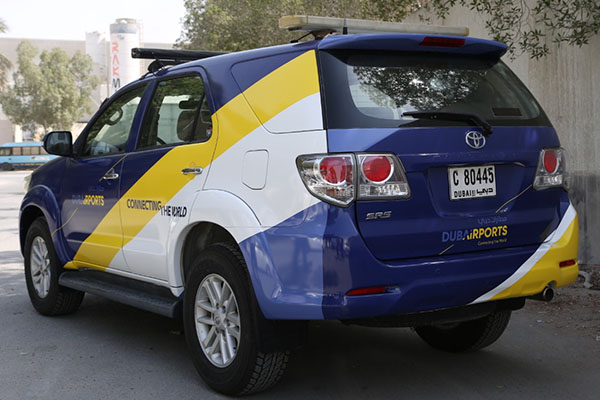 Banner Signs / Hoarding graphics
Hoarding graphics provides an opportunity for different companies to promote their brand.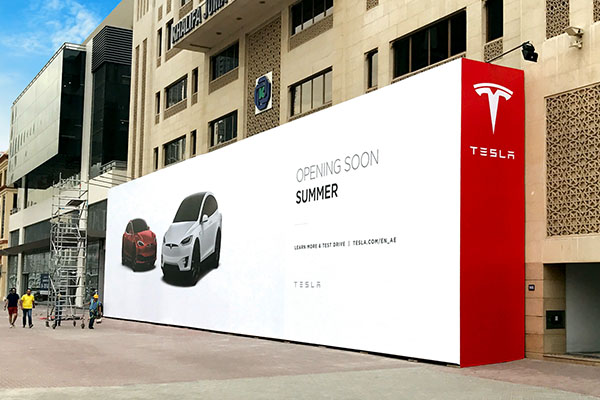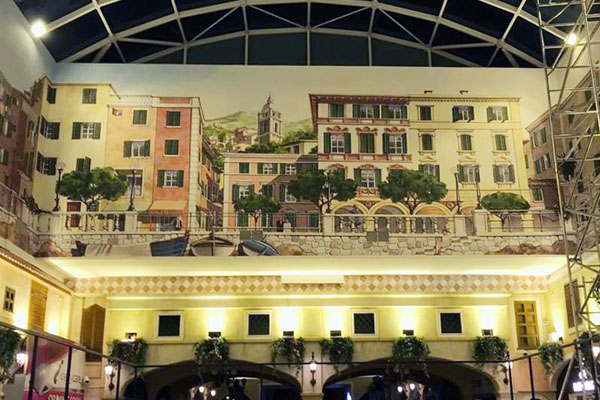 Indoor & Outdoor Wall wrap / Digitally printed graphics / Branding
Branding ensures awareness and credibility for a brand. Customized wall graphics are an excellent way of brightening up a previously plain area.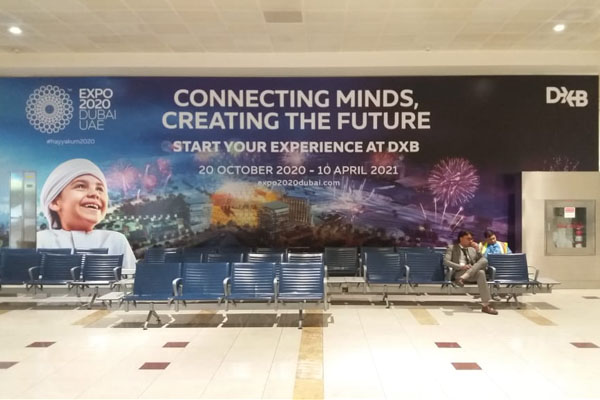 Building Wrap
A stronger brand image will influence the prospective clients. Building wrap is one way of promoting and bringing awareness to customers about your brand.